Welcome to Stanford Dingley
 A delightful village set in the heart of West Berkshire's Area of Outstanding Natural Beauty and the Pang Valley.
Stanford Dingley, West Berkshire
It is blessed with stunning walks,  home to two very successful pubs, a diverse and active farming community and a incredibly historic and important Norman church, St Denys'. We have an active events group and a historic village hall and village field facilitates a varied calendar of activities. We welcome you to explore our village!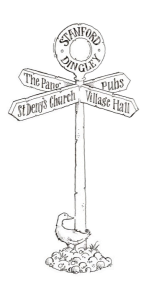 Village Hall
We have a small and beautifully refurbished village hall for hire.
What's On and Events
Our events aim to bring the entire community together.
Parish Council
The Parish Council represents Stanford Dingley's interests to the local council, West Berkshire Council 
The Pang and Conservation
The River Pang runs through our village and brings with it very special habitiats..
Farming
Farming is an integral part of life in Stanford Dingley, read how on our farming pages.
St Deny's Church
Our beautiful, historic Norman church
History
Stanford Dingley has a huge archive which we plan to digitise for all to access.
Pubs
We are incredibly lucky to have two excellent pubs in the village.
Artists
Stanford Dingley has a lot of resident artists.
Local walks
There are some beautiful walks in the Pang Valley around Stanford Dingley.
Charities
We try and support local charities close to the village with events.
Volunteering and Conservation
There are plenty of activies that happen within the village that are focused on preserving the village, the countryside and looking after the both the ecosystems around the Pang River and maintaining our village community areas, namely the village field, the village green and the village hall. If you are interested in volunteering to help maintain this beautiful and special village please contact the parish clerk or Oli Brooke.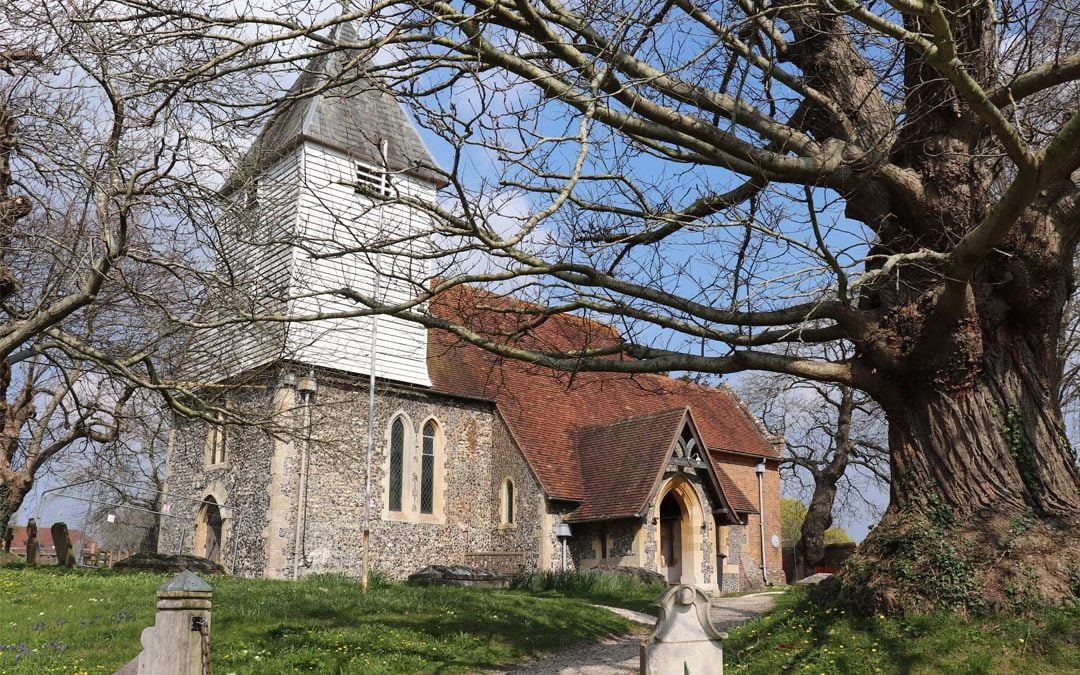 Pleased to announce that the church will reopen tomorrow. The service will be short (11am) with social distancing and sadly no singing! It would be lovely to see parishioners back at the church.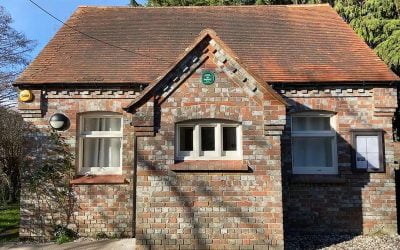 An quick update from the Parish Council on our key issues and priorities at the moment.
Jane Body at Jewells Farm has been running a convservation project in the woods that lines the footpath that links the field opposite St Deny's to the water meadow field on the way to Pangfield Farm. The main aim of this project has been to remove some trees to allow...
Speeding in the village has increased over the last few month and has been brought to the attention of the Parish Council. Action that is currently being taken is liaison with the local police and discussion with local farmers to ensure that tractor drivers adhere to...
Escaped Sheep
Jeremy  07770 363997
Sophie 07760 219145
Dredge Gang
Flood Warden 
Events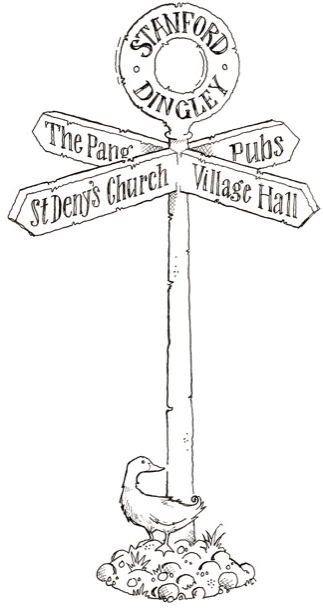 Contact Us
Please contact Helen to be put on the village mailing list.
Find Us
Stanford Dingley
READING
RG7 6LT
© Stanford Dingley Parish Council 2020