The rich landscapes around Stanford Dingley support a diverse range of agricultural businesses. Examples include mixed organic sheep and arable at Rushall Manor Farm (which opens its barn doors to the public at lambing time), the dairy herd at Severals Farm, racehorses at Pangfield Farm, sheep at Bushnells Green, the pedigree Charolais herd at Hillfoot Farm, exotic rheas and alpacas at Mazelands Farm, Christmas trees on the Yattendon estate and organic pigs at New Barn Farm.
Hillfoot Farm also showcases the technology and green credentials of modern farming with their investment in a large-scale slurry digester. This converts agricultural waste products into methane gas from which electricity is generated and fed back into the National Grid. As a by-product, heat produced by the plant is used to heat local houses.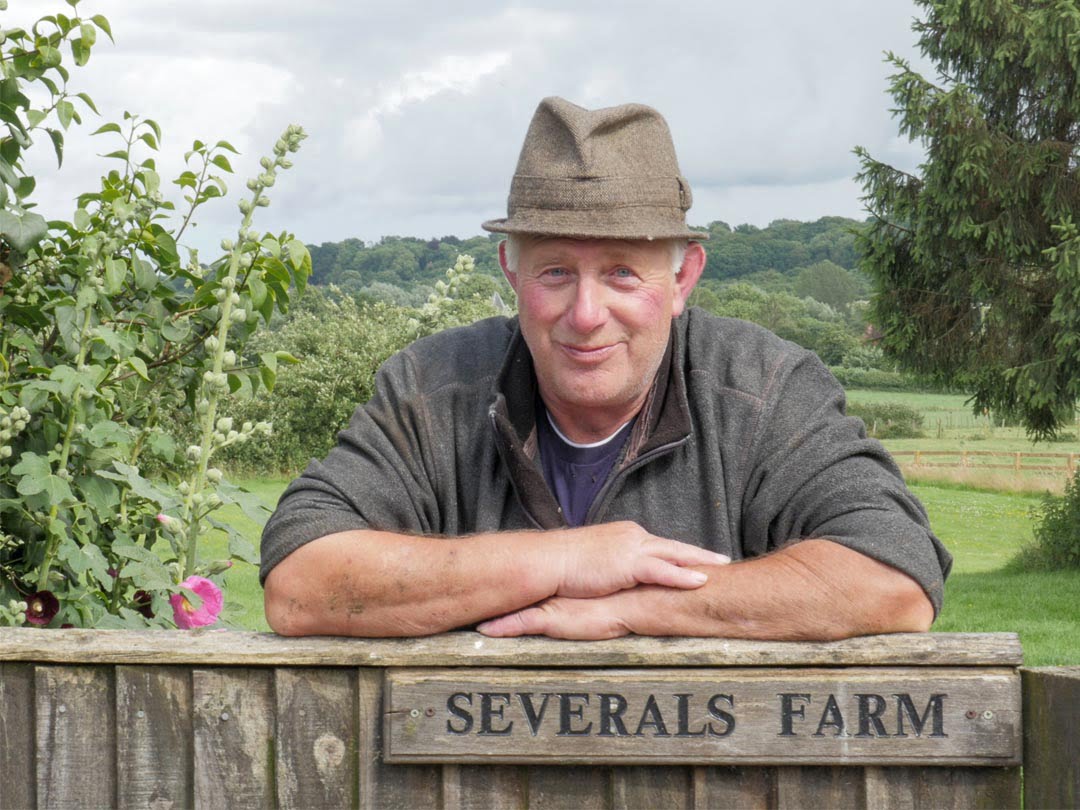 Watch a typical day in the life farmer Richard Plank and his beloved cows.
Farmers naturally undertake the stewardship of our countryside and farmers of the Pang Valley are major contributors to conservation. There have been major programmes of tree planting, hedge cutting and laying and creation of new habitats such as ponds. Many of the fields have had wild margins set aside to provide natural habitat for plants, insects and birds. As a result of these efforts skylark, lapwing, partridge, geese, kite, buzzard, heron and egret are common sights and sounds in the Pang Valley.
Meet the the four legged members of our parish……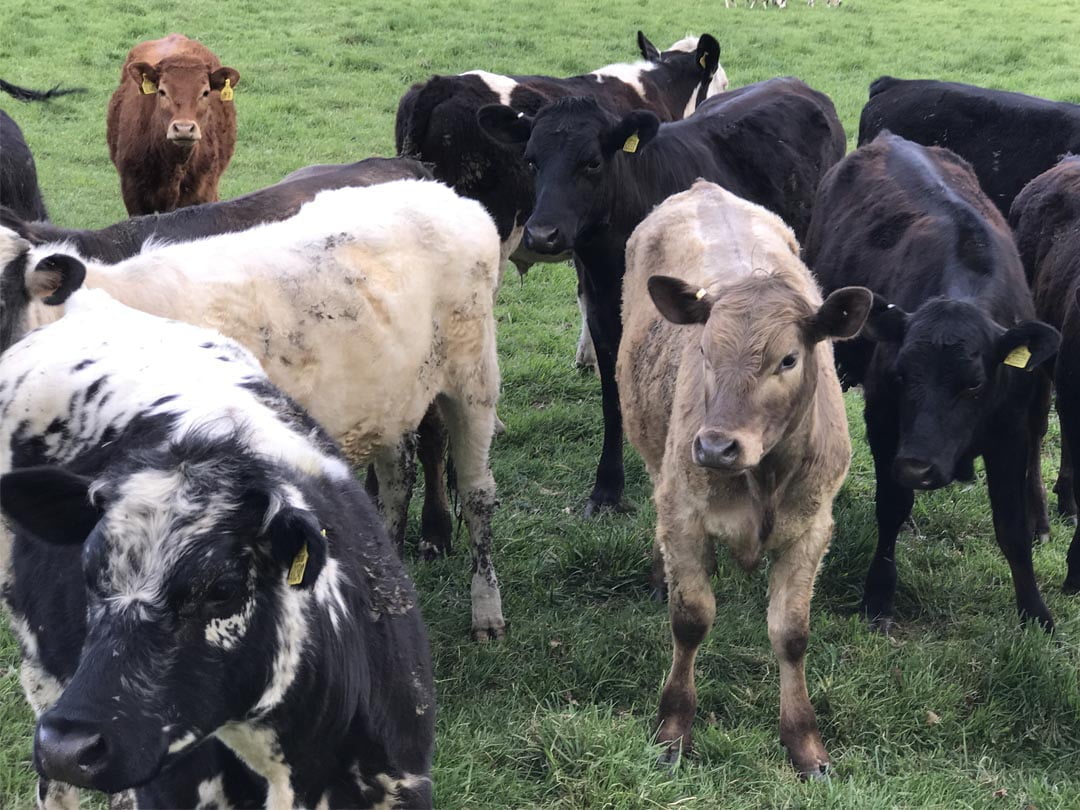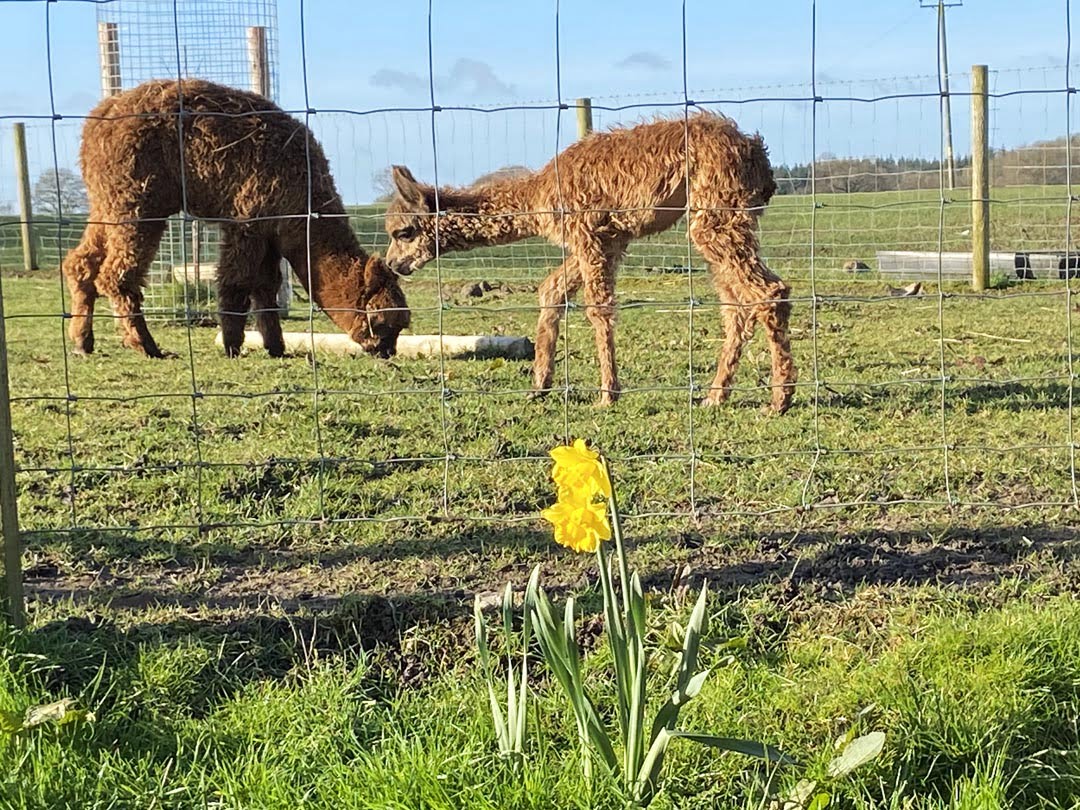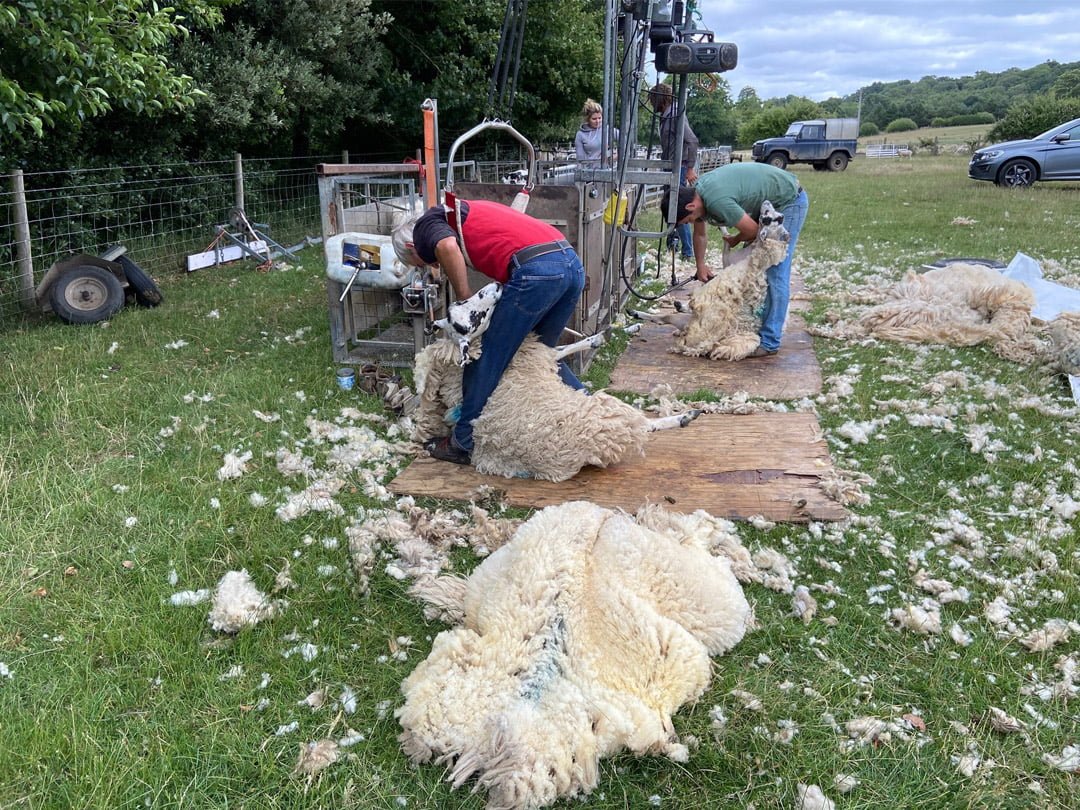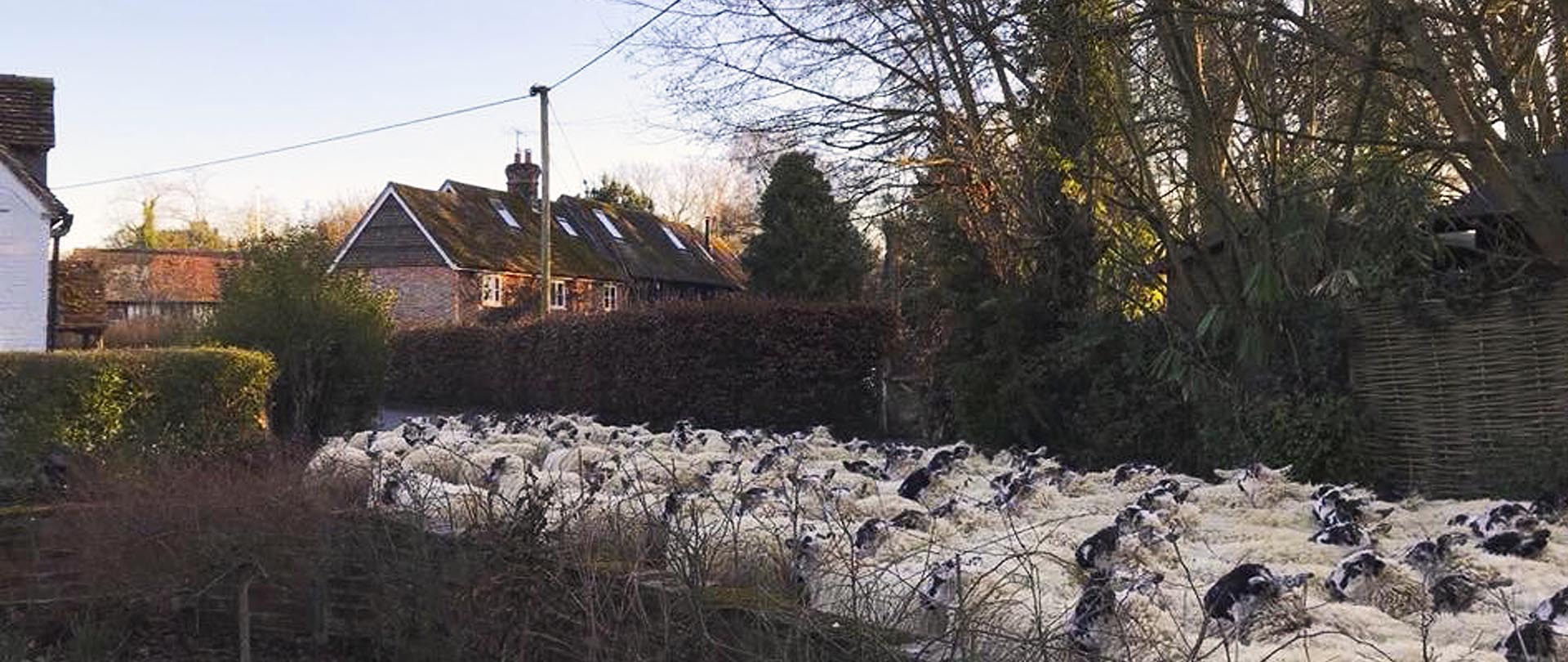 Escaped Sheep
Jeremy  07770 363997
Sophie 07760 219145
Dredge Gang
Darren Coleman & Andy Mackenzie 
Flood Warden 
Events
Hilary Dent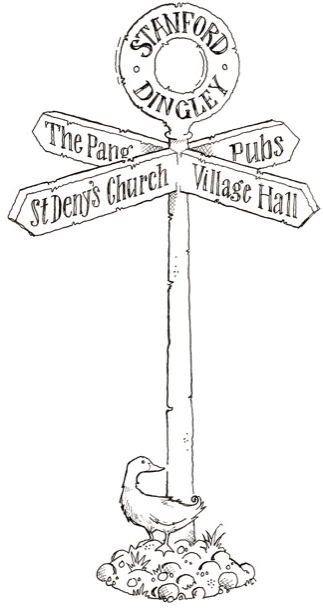 Contact Us
Please contact Helen to be put on the village mailing list.
Find Us
Stanford Dingley
READING
RG7 6LT
© Stanford Dingley Parish Council 2020