BOOKING THE HALL
Check out the hall's availability with the on-line calendar.
You can place a booking enquiry by completing the SDVH Booking Form
One of our volunteers will get back to you asap and within 24 hours.
Alternatively…..
Contact us directly by phone on 07768 491127 or by email.
We look forward to hearing from you!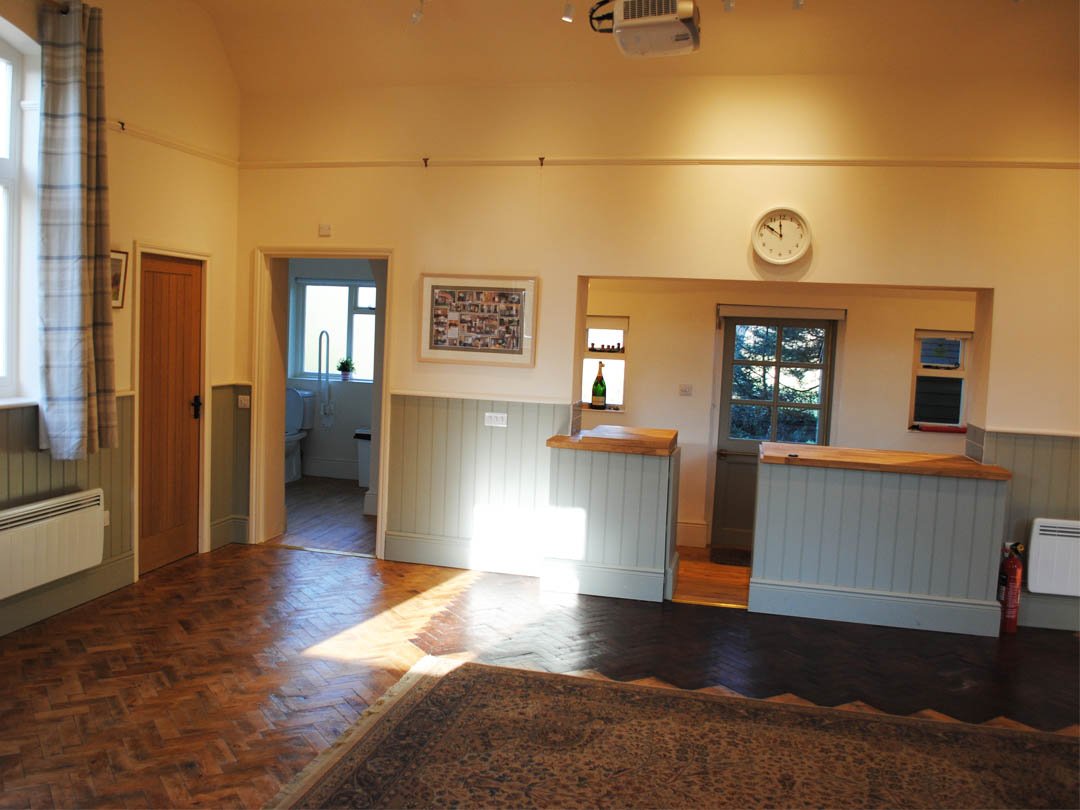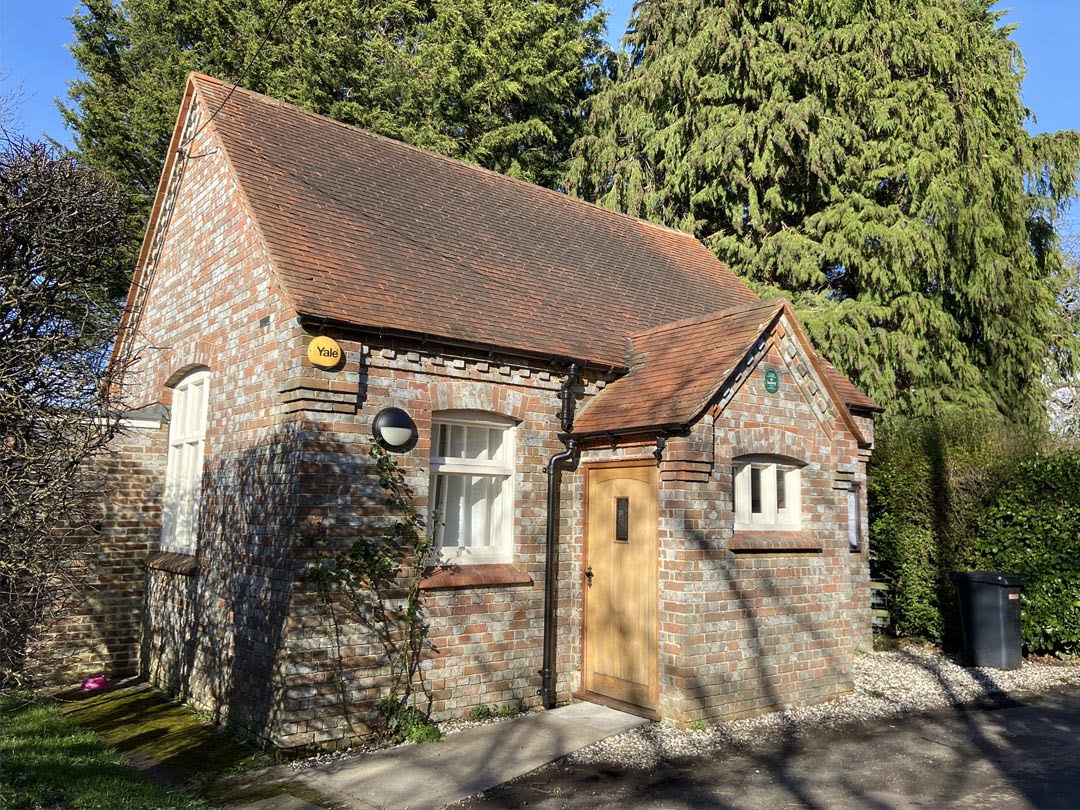 Escaped Sheep
Jeremy  07770 363997
Sophie 07760 219145
Dredge Gang
Flood Warden 
Events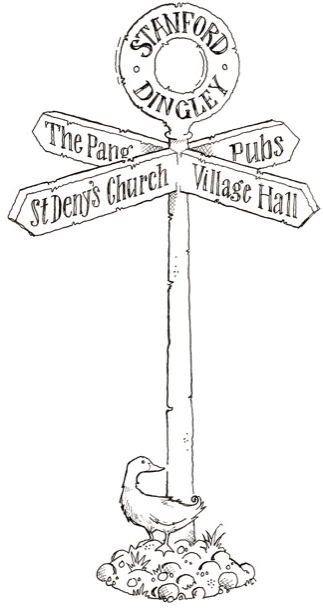 Contact Us
Please contact Helen to be put on the village mailing list.
Find Us
Stanford Dingley
READING
RG7 6LT
© Stanford Dingley Parish Council 2020