Here is all the news about current activities going on in the parish of Stanford Dingley. If you would like to contribute please get in touch.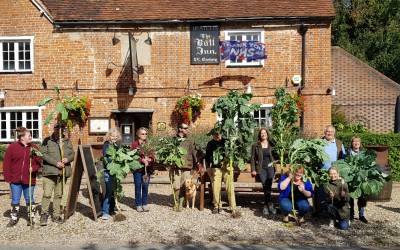 Well, we all spent a bit more time in the garden this year due to the National Covid - 19 Lockdown, and so many this year picked up the notoriously difficult challenge of nurturing a Cabbage Walking Stick plant until judging time in October. It is an annual Stanford...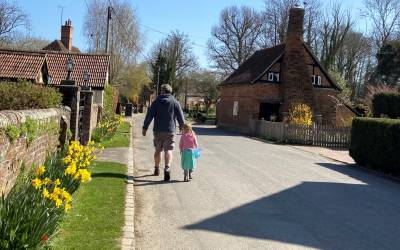 As those of you who came to the Annual Parish Assembly last night will be aware, Stanford Dingley Parish Council is carrying out a survey  to capture the views and insights of residents of the village on what should be our key aims to improve our village, its...
In honour of the 75th Anniversary of the end of WW2 the Village were asked to take part in a vegetable produce competition and to grow on four staple vegetables (Potato, Onion, Leek and Cabbage).
Each contestant was given a seed Potato, an Onion set and a seedling Leek and Cabbage for the event, to be judged on September 5th. See the results!
Escaped Sheep
Jeremy  07770 363997
Sophie 07760 219145
Dredge Gang
Flood Warden 
Events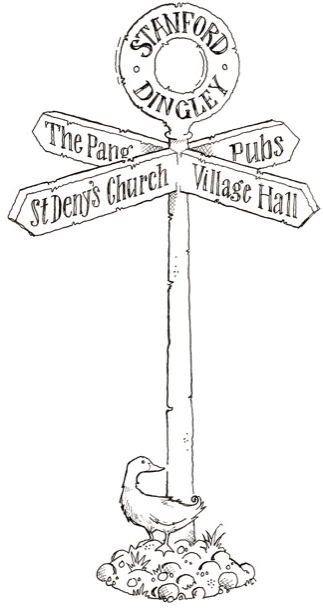 Contact Us
Please contact Helen to be put on the village mailing list.
Find Us
Stanford Dingley
READING
RG7 6LT
© Stanford Dingley Parish Council 2020