The village has two, dog and family friendly thriving pubs, the 15th Century The Bull Inn and  18th Century The Old Boot Inn.
The Old Boot Inn is a traditional country pub run by locals Andre and Bex and has a glorious beer garden with swings and a mini farm at the back. The beer is great and the food is tasty and wholesome, expect amazing fish and chips, global themed bbqs in the summer and seasonal roasts.  They are a perfect stop for walkers through the village.
The Old Boot are very involved in the community and host regular over 60's friendship lunches in their ambition to help reduce loneliness in the older generation. They also run regular themed nights and events so check in on the website to keep up to date.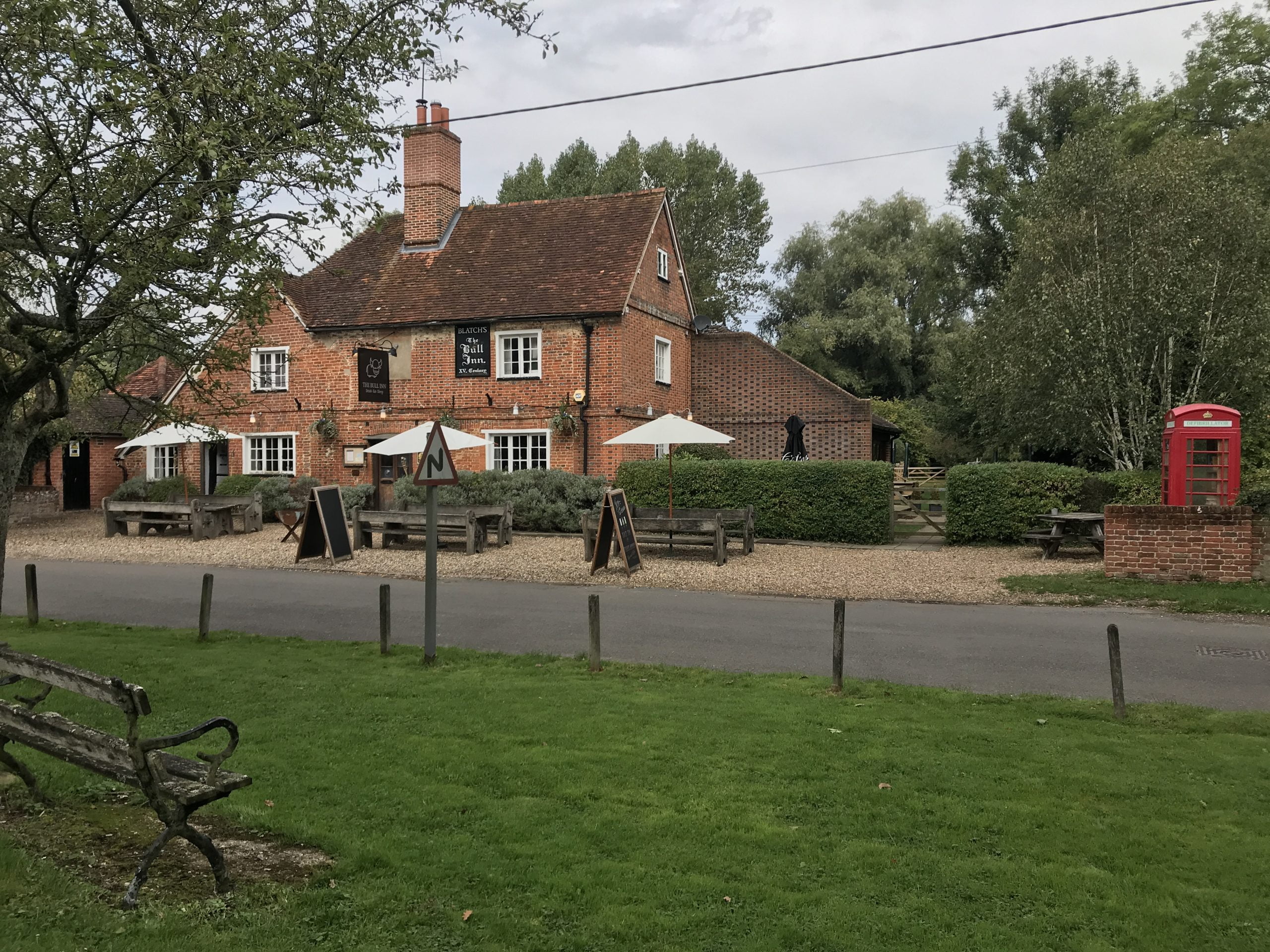 The Bull Inn is headed up by Richie Sanderson who also runs the award winning sucessful pub The Bladebone in Chapel Row. It recently had a huge makeover and is now a very stylish, upmarket country pub which also has 5 great rooms guests can stay. 
Thank You to our pubs
The Stanford Dingley Parish Council would like to thank both our wonderful pubs for sponsoring our photographic competition last year with very generous prizes. The prize winners were Rosie Hanrahan (Historic section) and Dot Williams (The heart of the village).  We hope you both enjoyed your meals! 
You can see the full results on the competition below.
Escaped Sheep
Jeremy  07770 363997
Sophie 07760 219145
Dredge Gang
Darren Coleman & Andy Mackenzie 
Flood Warden 
Events
Hilary Dent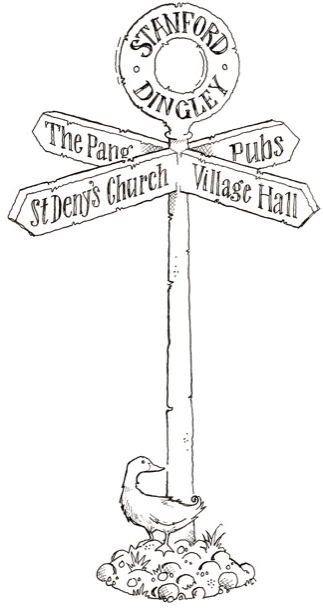 Contact Us
Please contact Helen to be put on the village mailing list.
Find Us
Stanford Dingley
READING
RG7 6LT
© Stanford Dingley Parish Council 2020