Subscribe to our Events Mail
To be kept upto date on all our events, please subscribe to our mailing list, which is only ever used by the SD Events Team and not passed to any 3rd parties.
Our schedule has been suspended
Due to COVID – 19 we have had to suspend or cancel our planned activities for this year as we await Government guidelines for when we can start to re-plan any events this year. Please keep checking back as the guidelines are updated. 
Events in Stanford Dingley 
Stanford Dingley has a wonderfully enthusastic and active Events Committee which are comitted to organising a great diversity of events for the local community over the seasons. We are extremely lucky to have a village hall, a village field and a village green which gives us great opportunies to hold a variety of events.
Over the past few years we have held plant sales on the green, talks given on a variety of subjects from a walking talk the geology of the pang valley to historical military talk in the hall. There has been village picnics in the field, Easter Egg Hunts for the children of the village, curry nights and Christmas parties. The big events of last year focused around The Queen's Platinum Jubilee and included a beacon ceremony by The Bull Inn and a traditional village street party on the Sunday by The Old Boot Inn which encompassed the whole village and brought the whole community together for a wonderfu afternoon. This years events will be centered around The King's Coronation in May and more details will be posted once finalised by the Events team.
We have events being planned for The King's Coronation in May which will be posted here soon once finalised by the Events Team.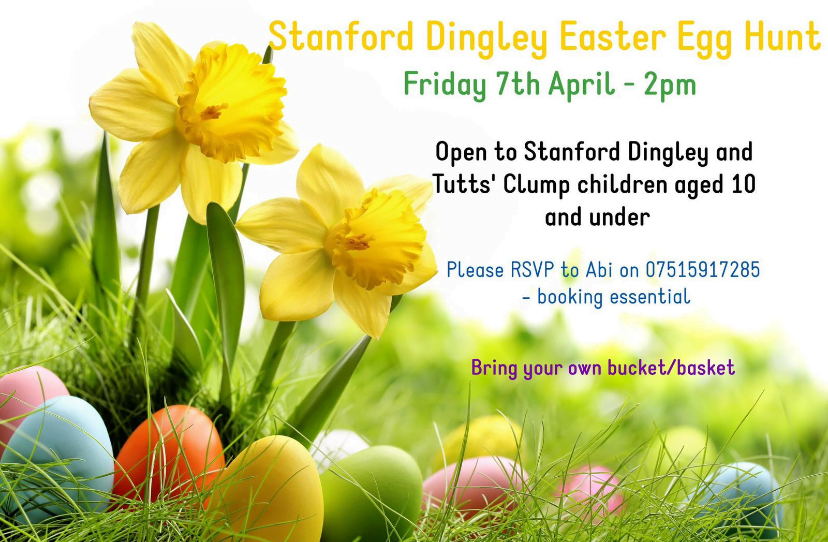 Friday 7th April
2pm – Location advised on booking
A magical event for all our younger villagers under 10, this is a truly special occasion for children and adults alike in the delightful hidden garden. Contact Abi on 07515 917285 to book.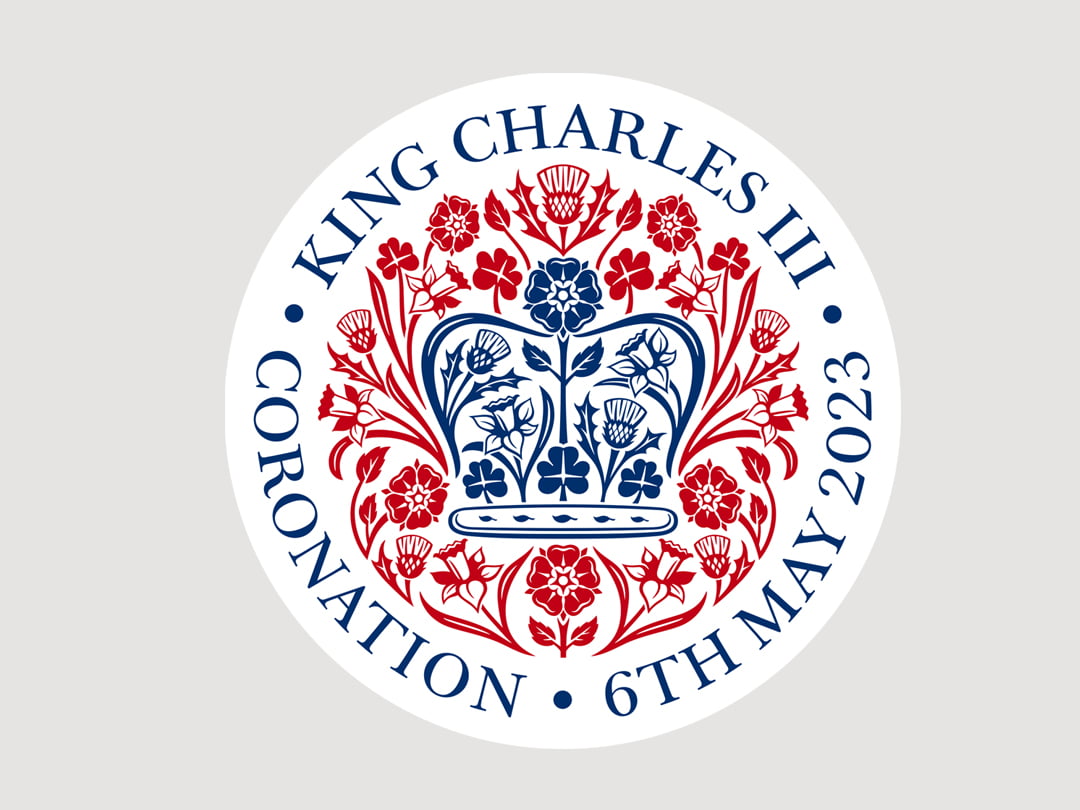 Sunday 7th May 2023  – Big Coronation Lunch
 McCurdy's Barn, Stanford Dingley ~ Timing TBC
This will be a ticketed event held in the McCurdy's Barns next to St. Deny's Church.
It is open to Stanford Dingley and Tutts Clump Villagers and immeadiate family.
More details to follow from the events committee.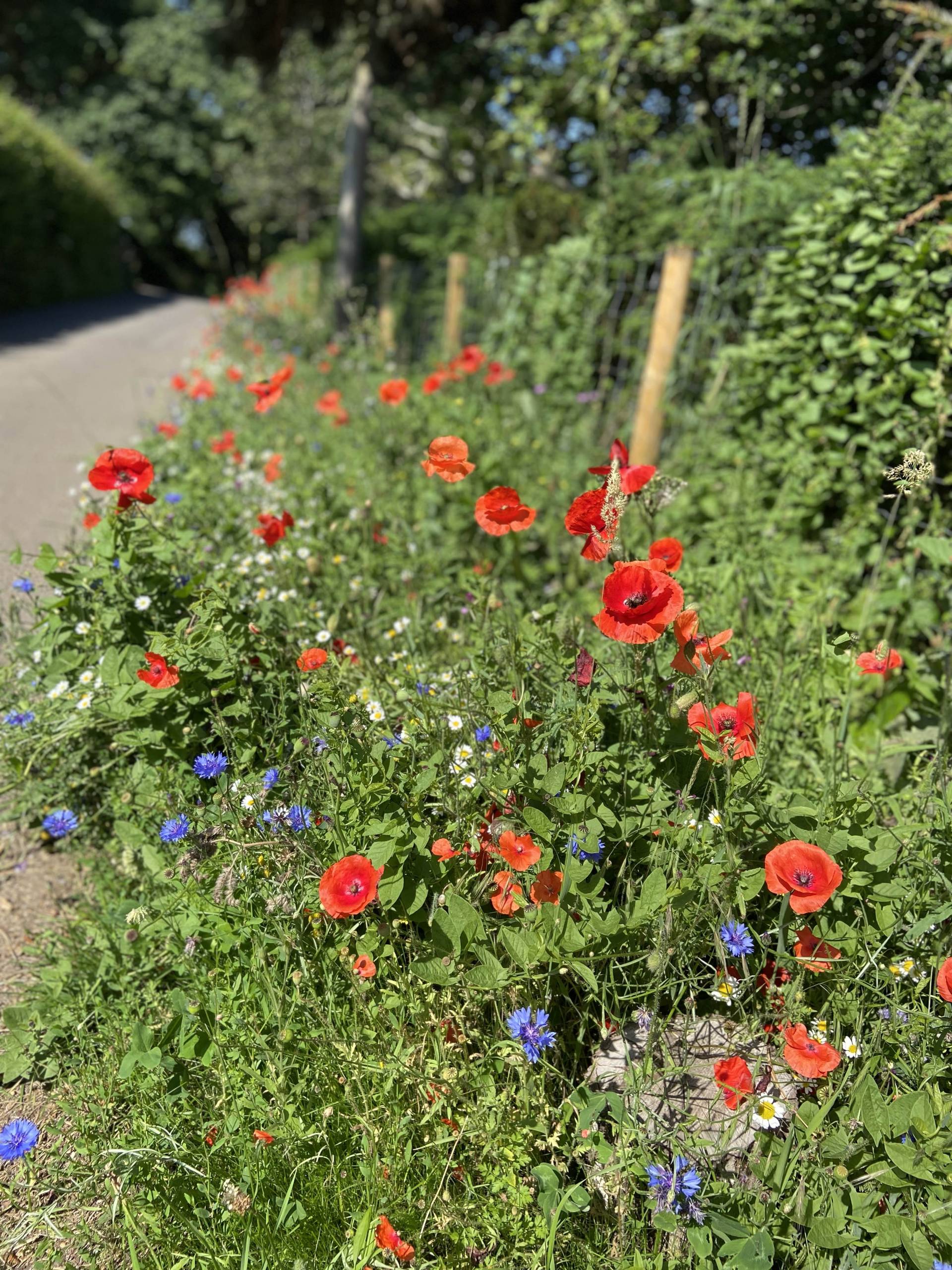 Monday 29th May 2023  – Village Walk
 Meeting Place and Time (TBC) 
A fun walk for all villagers, dogs and children with a quiz along the way.
More details to follow from the events committee  
Saturday 17th June 2023
Village Picnic 
Open to Stanford Dingley and Tutts Clump Villagers 
Fun afternoon planned on the Village Field next to St Deny's Church.
Other Events in planning
 ~ Further info will be uploaded here in due course
~ Casino Night
~ Gin Tasting 
~ BIG charity extravaganza!
Text Hilary Dent on 07778 336509 if you wish to join / help the Events Team.
Dog Training 
 ~  Village Field
Amy Laker is running dog training sessions on the Village field on Thursdays.
If you are interested, please contact Amy on 07928 331468 or email her.
Further information can be found on her website www.amysgentledogtraining.co.uk
Image: © Reed Shepherd
Events Committee
The Events Committee is made up of volunteers in the village who all meet on a regular basis to plan activities for the Village. They always are welcome of any new volunteers, be it to organise a one off event or to be a regular contributor. If you wish to find out more contact Hilary at sdeventsteam@gmail.com or call 07778 336509
Escaped Sheep
Jeremy  07770 363997
Sophie 07760 219145
Dredge Gang
Darren Coleman & Andy Mackenzie 
Flood Warden 
Events
Hilary Dent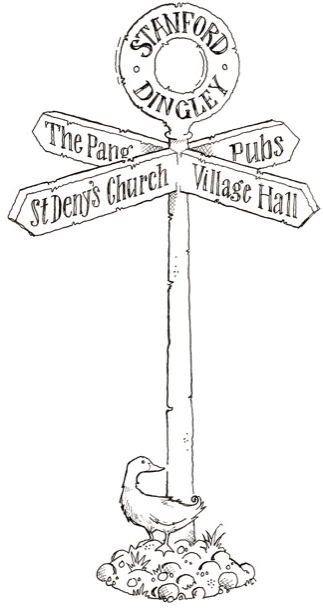 Contact Us
Please contact Helen to be put on the village mailing list.
Find Us
Stanford Dingley
READING
RG7 6LT
© Stanford Dingley Parish Council 2020