Subscribe to our Events Mail
To be kept upto date on all our events, please subscribe to our mailing list, which is only ever used by the SD Events Team and not passed to any 3rd parties.
Our schedule has been suspended
Due to COVID – 19 we have had to suspend or cancel our planned activities for this year as we await Government guidelines for when we can start to re-plan any events this year. Please keep checking back as the guidelines are updated. 
Events in Stanford Dingley 
Stanford Dingley has a wonderfully enthusastic and active Events Committee which are comitted to organising a great diversity of events for the local community over the seasons. We are extremely lucky to have a village hall, a village field and a village green which gives us great opportunies to hold a variety of events.
Over the past few years we have held plant sales on the green, talks given on a variety of subjects from a walking talk the geology of the pang valley to historical military talk in the hall. There has been village picnics in the field, Easter Egg Hunts for the children of the village, curry nights and Christmas parties. The big event of last year was a village party held on the village field which brought the whole community together for a wonderful afternoon of music, food and drink.
Keep checking back to this page to keep updated on our planned events as the government guidelines change and we are able to recommence holding activites.
Village Picnic ~ Saturday 24th July 2021
 ~  Village Field,  12 Noon onwards
Accompanied by music from Sion Whiley
Tug of War (North of the River Pang Vs South of the River Pang)
This will be a relaxed afternoon for the village to get together and meet some of the many newcomers who we have been unable to socialise with due to Covid.
Bring your own picnic, chairs, rugs etc and games if you wish.
If wet or Covid restrictions preclude the picnic will be cancelled.
Dog Training 
 ~  Village Field
Amy Laker is running dog training sessions on the Village field on Thursdays.
If you are interested, please contact Amy on 07928 331468 or email her.
Further information can be found on her website www.amysgentledogtraining.co.uk
Image: © Reed Shepherd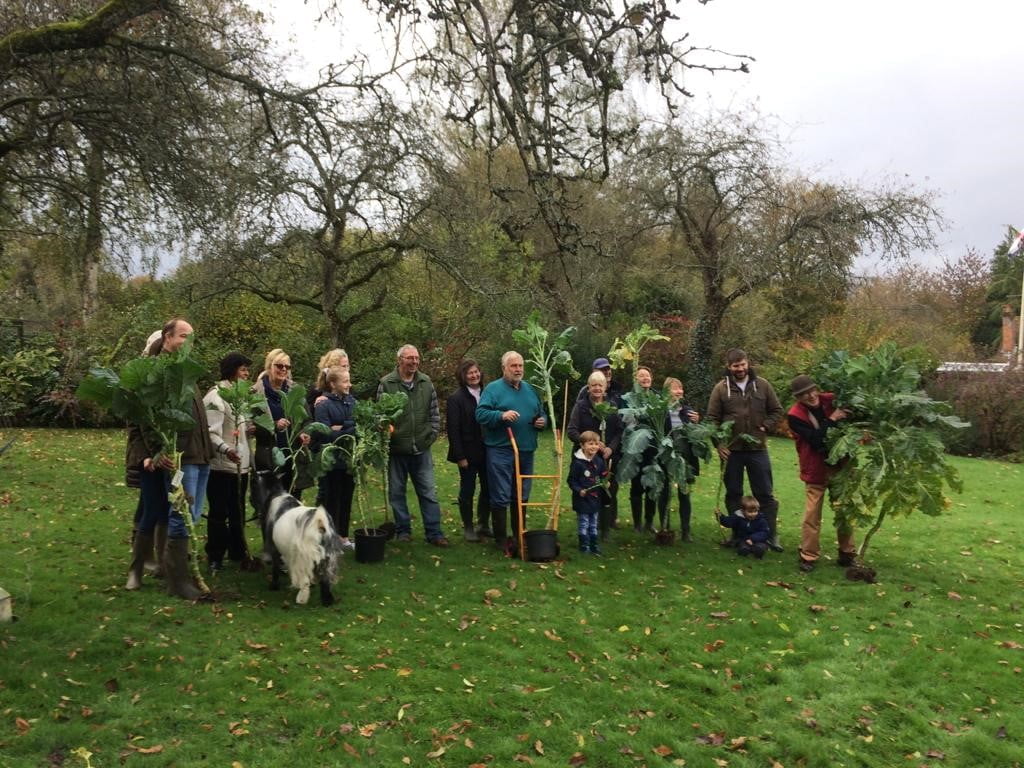 Cabbage Walking Stick Competition Judging 
Saturday 26th September – Village Green  12 Noon til 1pm
The annual judging for the most unique village competition. The battle for the wooden spoon is almost as fought after as the grand prize! Prizes for the tallest and shortest. The Rule of Six will apply so please wait to have your cabbage measured if there are folk in front of you. Good Luck all contenders!
VE75 Dig for Victory Produce Competition
September 5th 2020
In honour of the 75th Anniversary of the end of WW2 the Village were asked to take part in a vegetable produce competition and to grow on four staple vegetables (Potato, Onion, Leek and Cabbage).. The judging took place on the Village Green. Click below to see the full report and results!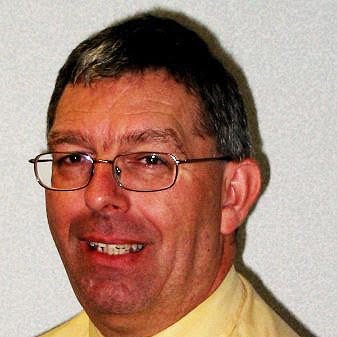 Barry Potier
Events Committee Chair
Barry heads up the Events committee and does a great job of coordinating all the element needed to hold our successful events. Contact him if you are interested in holding an event either in the Village hall, on the Village green or on the Village field. 
Email Barry at sdeventsteam@gmail.com or call 07768 491127 
Escaped Sheep
Jeremy  07770 363997
Sophie 07760 219145
Dredge Gang
Flood Warden 
Events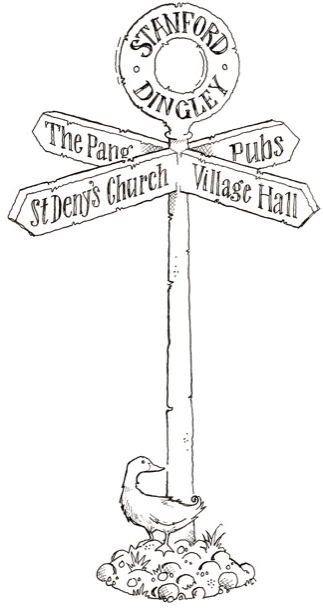 Contact Us
Please contact Helen to be put on the village mailing list.
Find Us
Stanford Dingley
READING
RG7 6LT
© Stanford Dingley Parish Council 2020